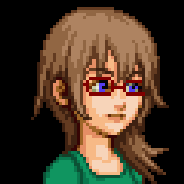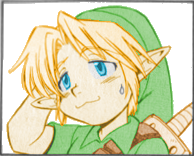 Hello, I'm Malonromani! I also answer to Malon, Mal, Rae, and Melon Macaroni.
This is the first time I've participated in a forum RP. Please let me know if I ever break any rules or do something that is otherwise frowned upon, so that I can correct it.
I joined because I was talking with
White Mocha
about his character Longshot, and I wanted to see what would happen if serious, quiet, Lawful-Good Longshot met my bubbly, prankster, theif character Liirea (Lucky Find as a pony).
I'm one of those people who cycle through fandoms and hobbies on a regular basis. I don't always have time for everything I like, so if you don't see me for a few weeks, don't worry. I haven't abandoned the forum, I'm probably just obsessing over something else for a bit.
I'll probably be lurking on this board in the evenings on Mondays and Tuesdays. If you need to contact me, your best options are my email (
malonromanii@gmail.com
), Google Talk or whatever it's called these days (same as email), or on Steam (
malonromani
). Just send me a message letting me know that you're so-and-so from Everfree Tales, and I'll add you to my contacts.
You might run into me on other sites with the username malonromani or malonromanii, and usually with one of the images at the top of this post as my avatar.